TNT/FedEx are currently not collecting items over 30kgs or dimensions exceeding 120 x 40 x 40cm. Missed collections can be dropped at their depots or raise a Myparcel Support Request to assist. We apologise for any inconvenience this may cause.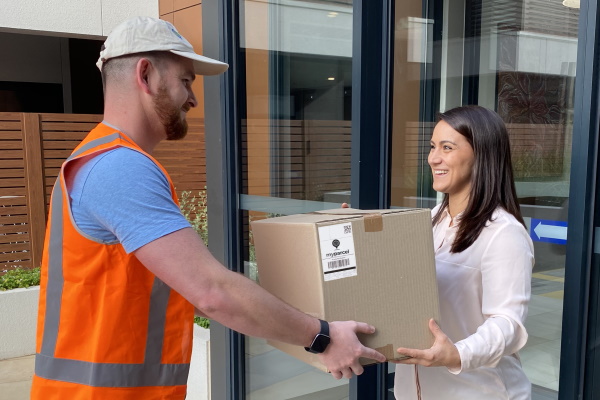 Myparcel is a no-fuss way to send goods anywhere in Australia or the world ..... Without leaving your front door!
Is

your

parcel ready?
For the best independent selection of instant quotes or to send your parcel or pallet, simply enter the details here.
3 Simple Steps to Using

my

parcel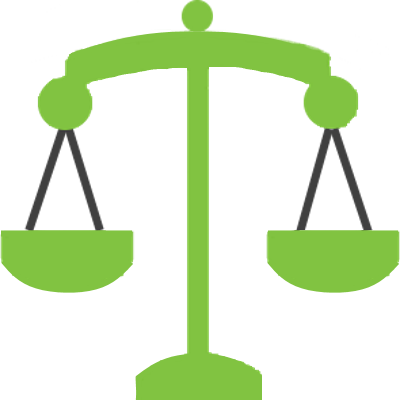 1. Pack, weigh and measure your parcel

2. Enter your parcel details and click See Quotes to view prices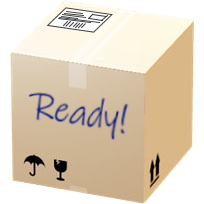 3. Choose a quote and prepare your parcel for pick up!
---
Some of the Transport Carriers We Use
my

parcel delivers ...
Fast and reliable shipping from your doorstep
Best prices and choice of delivery priority
Select from numerous transport carriers
Australia-wide service
Warranty for peace of mind