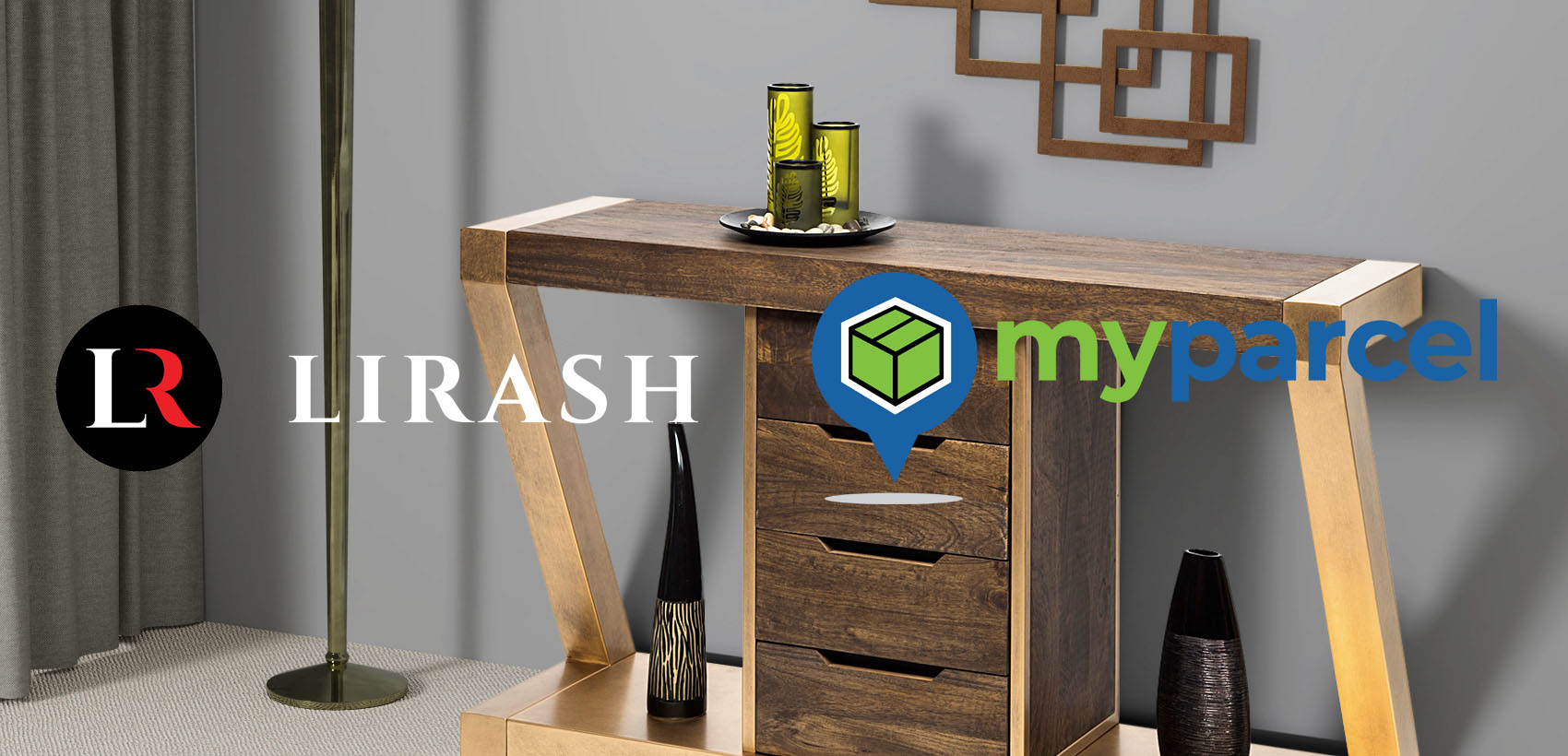 Getting to know Lirash
Lirash is an Australian based, family owned furniture store that operates solely online. Their furniture is a large range of unique and designer items which they sell directly to the public, as well as businesses including Bunnings, Matt Blatt, Catch, and My Deal.
The size of their freight varies significantly. Many of their items are heavy, due to the materials used including wood, wrought iron, and tempered glass. Most often their freight travels to residential addresses. For any category of furniture, for example Drinks Trolleys or Living Room Tables, Lirash offers unique, bespoke, and exquisitely crafted options for a stylish home.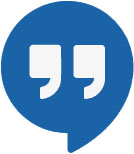 "Due to the coronavirus pandemic and consumers valuing convenience, we have noticed our customers are more confident purchasing furniture and luxury pieces online."
Shivam Grover
Lirash
Why does Lirash use Myparcel?
Myparcel provides a range of transport carriers that can fulfill Lirash's need for residential deliveries of large and bulky freight. They can choose the best carrier service and price, based on the freight size and location they are sending to, which varies for every order they receive.

Located in Girraween, NSW

Established in 2011