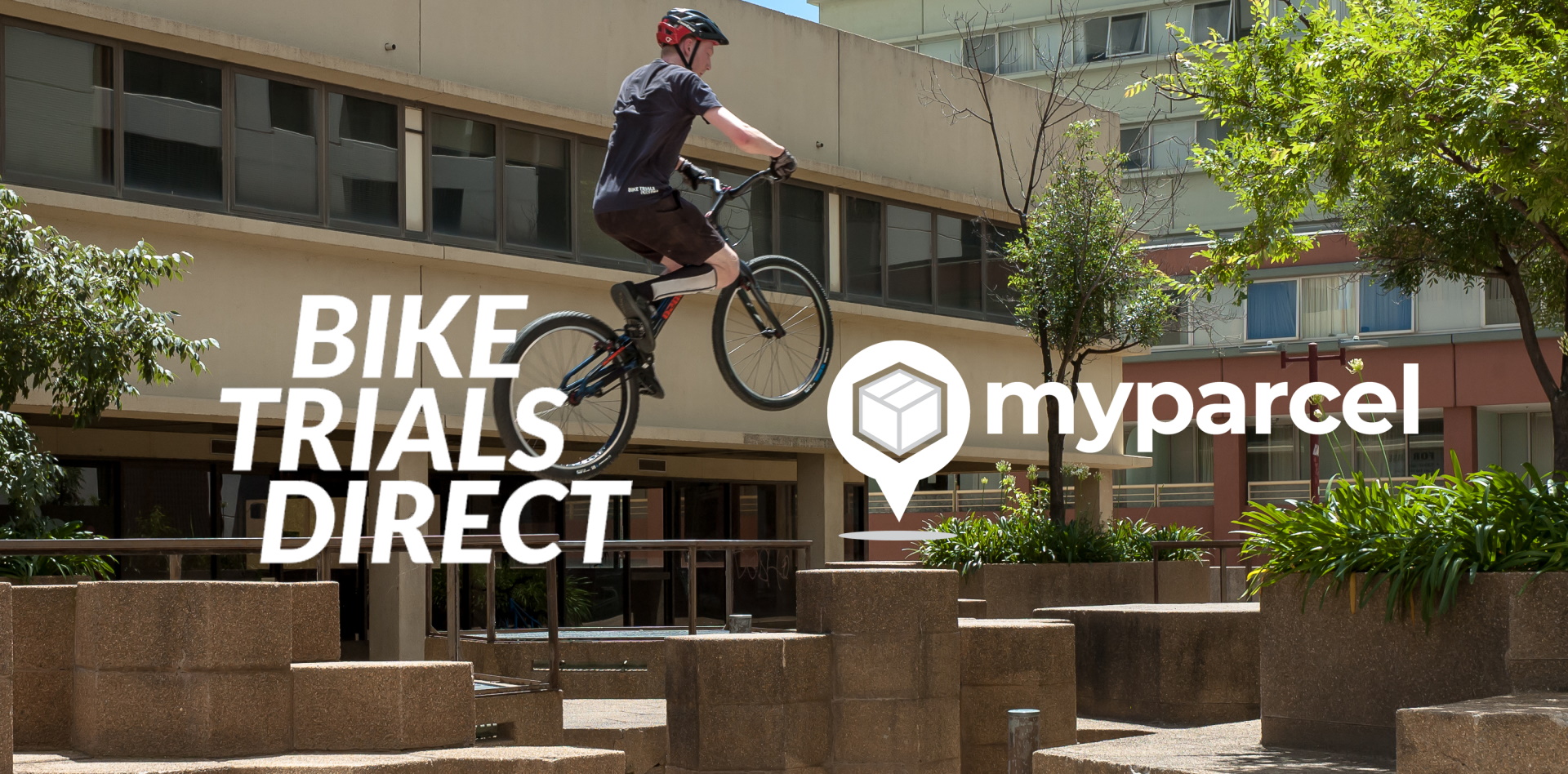 Located in Canberra ACT

Established in 2010
Getting to know Bike Trials Direct
Bike Trials Direct is a retailer of trial bikes. The bikes are used for parkour, including scaling walls, buildings and navigating obstacles.
This unique business has equally unique freight requirements. They have bulky and oversized freight destined for residential addresses and occasionally overseas.
Once he has received an order, Alex, the owner of Bike Trials Direct, uses Myparcel to book the pickup and delivery of the bike to his customer.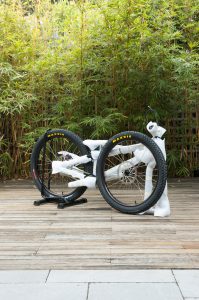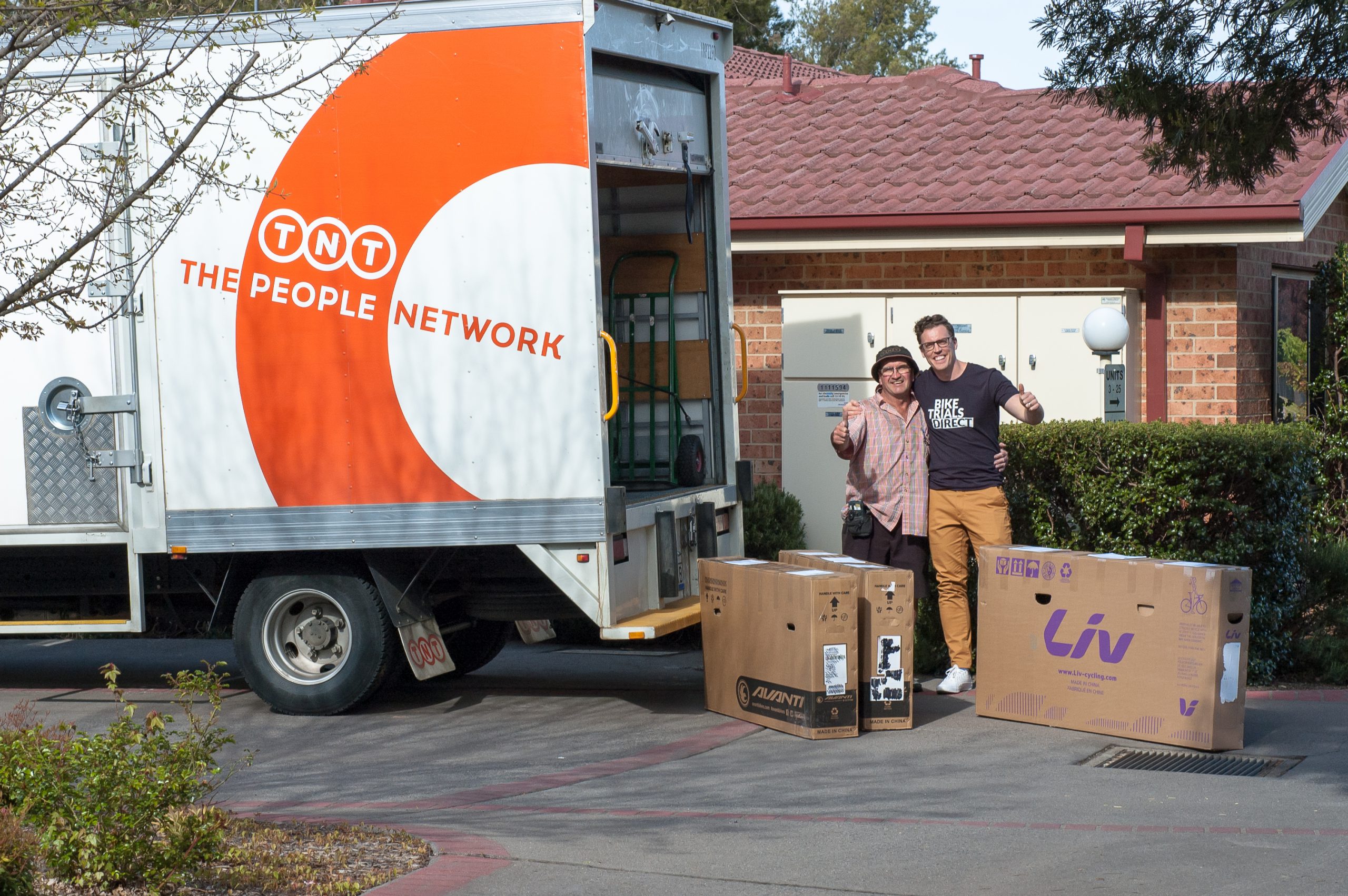 Using Myparcel, Bike Trials Direct has access to a selection of Australia's top transport carriers. Freight is automatically booked in for collection on the elected pickup date.
Why do Bike Trials Direct use Myparcel?

Alex appreciates Myparcel's dedication to customer service, continuous improvement and relationship with our customers.

Myparcel's competitive domestic and international shipping pricing.

Our special instructions field allows Alex to provide the courier access to a lockbox and the ability to pick up the freight while he works his day job. This is supported by our customer service team, ensuring these instructions are passed on to the delivery driver.