Before you start measuring your freight, make sure your parcels are fully packaged. To record the length of an item, measure the furthest horizontal points across the face of your parcel. To record the width, measure the depth of your parcel. To record the height, measure your parcel vertically from the base to the highest point of your parcel.
Note: All measurements entered into Myparcel must be in whole centimetres (cm) – no fractions. For measurements less than 1 cm (such as an envelope height) just round up to 1.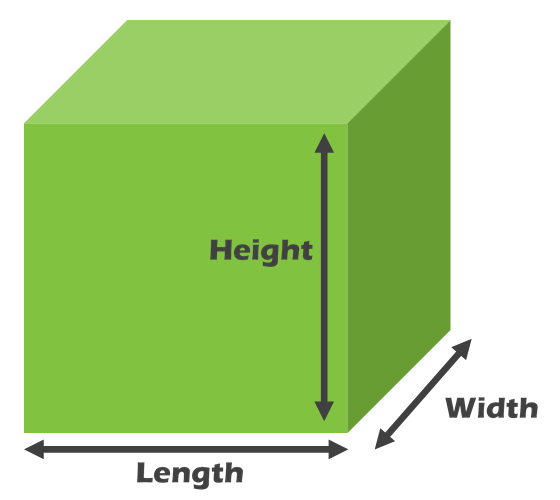 How to measure pallets and skids
To measure a pallet or skid, stack and wrap all goods on the pallet/skid ready for shipment, and then measure the maximum length, width and height of the entire item. You must include the height of the pallet or skid in the measurements.